25 Awesome Tattoos Pictures You Should Check Before Getting Inked
Following tattoos pictures are dedicated to all tattoo addicts. Many get inked themselves when there's a special event like child bird, getting married or special party. Sometimes people show their emotions through tattoos they get on their body. Before getting inked, you should be very sure about the tattoo design as the tattoo will remain on your body forever.
The internet is full of tattoo designs and you will find thousands and thousands of tattoos pictures which needs a lot of time to look for the perfect design. So in this post we hand-picked awesome tattoos pictures for you to get ideas and customize them according to your personal touch.
Check out the list and we are sure you will find the design you want. Now let's jump the tattoo photographs and get some inspiration and ideas.
If you like this article, you might be interested in other articles on Tattoo Photography.
Tattoos Pictures
Tattoo on Hand
Abstract tattoo design on hand
Tattoo Expo
Tattoo design on back of body
Vouge
Celttribal
Tattoo Photography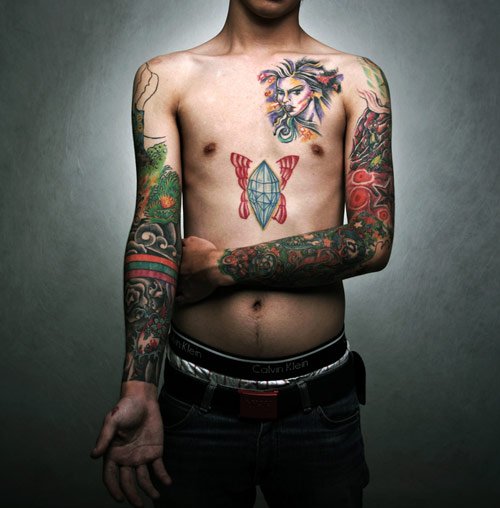 Abstract Camera Shutter Tattoo
Tattoo Ad Campaign – Dragon
Tiki Taane
Tattoos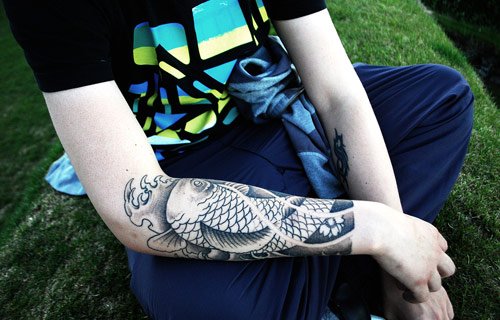 Tattoo on Back
Custom Painted Tattoo Design
Tattoo Girl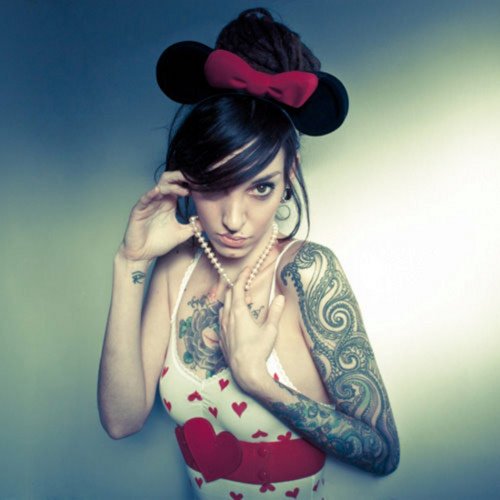 Ink Addict
Just a Girl and Her Kitty
Tattoo on Leg
Arm Tattoo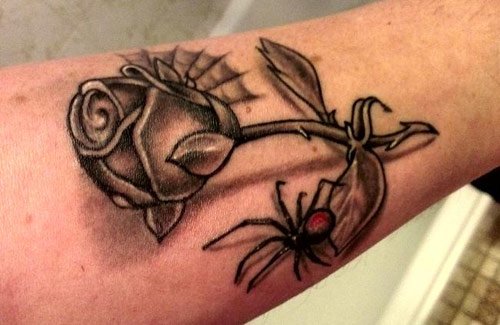 RIP Tattoo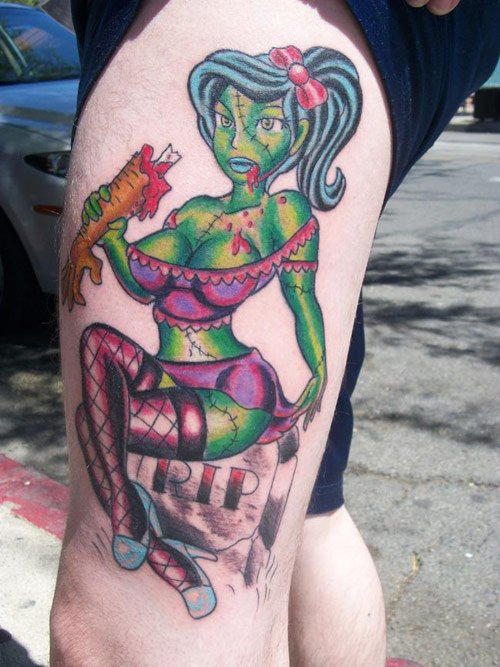 Tattoo Design
Skull Tattoo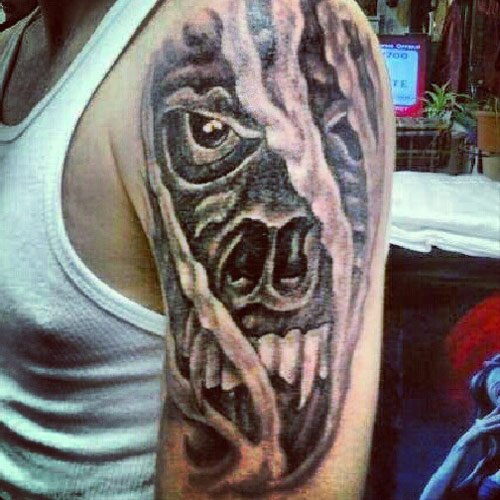 Moni Marino Signum Portrait Tattoo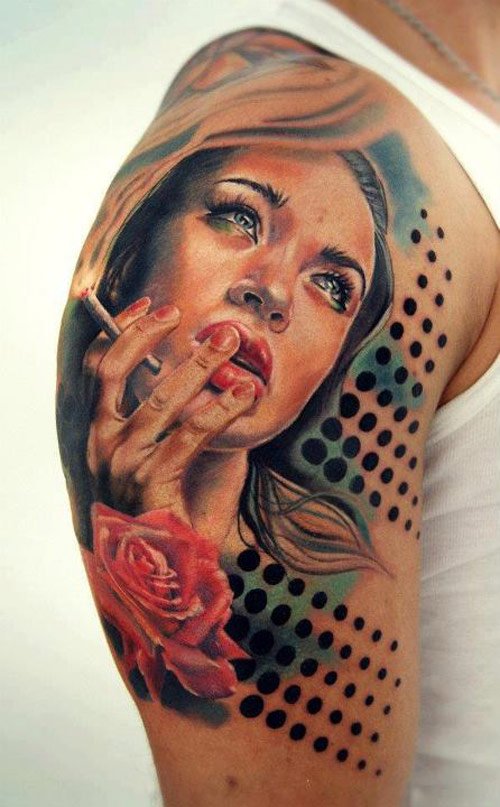 Child Portraits Tattoo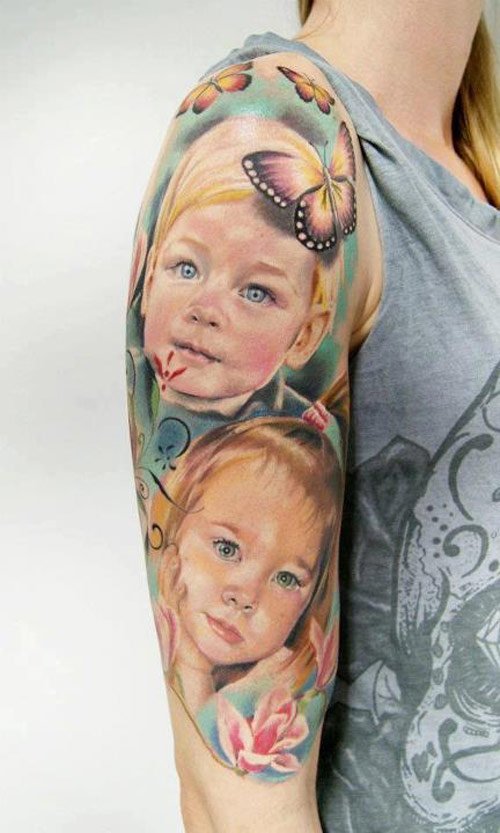 Cutesy Sushi
Lock Tattoo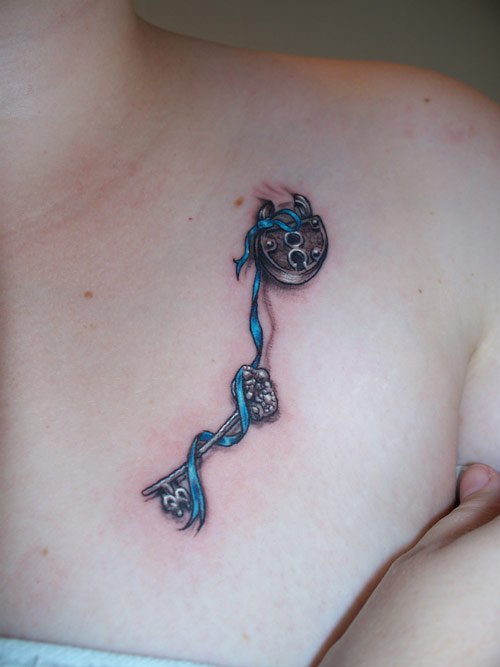 Chest Tattoo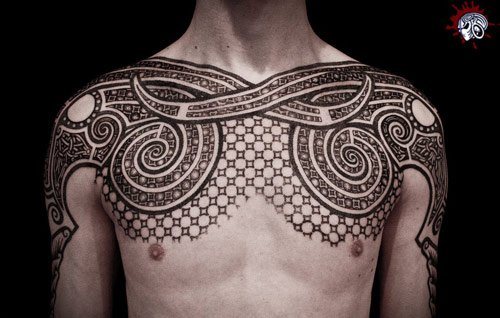 Yakuza Tattoo Photography