Tattoo Photography by Dan Kozma
In this post we share beautiful examples of tattoos in photography from the portfolio of Dan Kozma. He's a commercial photographer specializing in portraiture; in-studio and environmental.
Tattoos have become beautiful ways to showcase your body as a canvas. Tattoos have experienced a resurgence in popularity in many parts of the world, particularly in North and South America, Japan, and Europe. The growth in tattoo culture has seen an influx of new artists into the industry, many of whom have technical and fine arts training.
A tattoo is a form of body modification, made by inserting indelible ink into the dermis layer of the skin to change the pigment. We hope you will like these tattoo pictures. We will be showcasing more tattoos pictures soon, so stay tuned and don't forget to subscribe to our RSS feed to keep yourself updated.
Tattoo Photography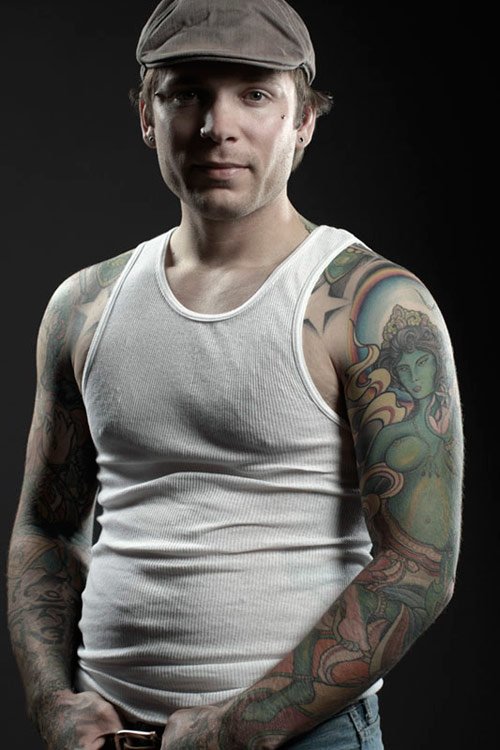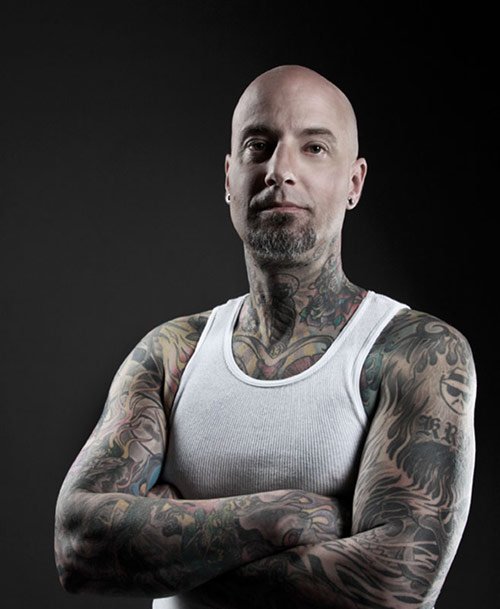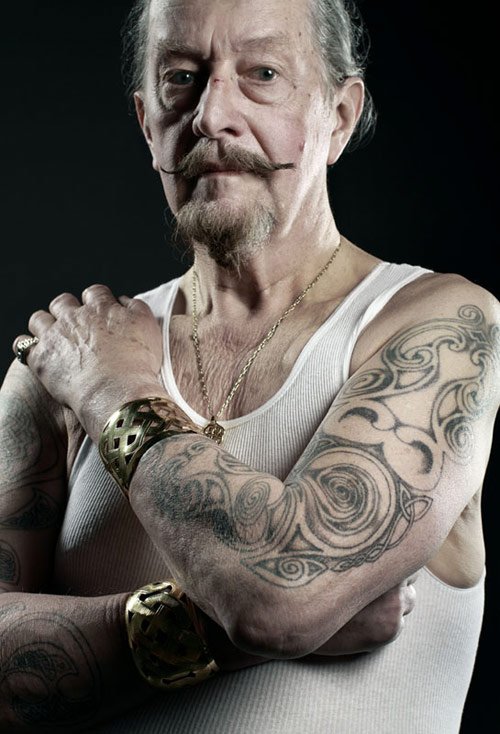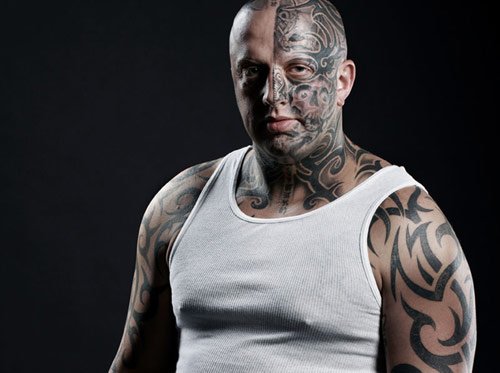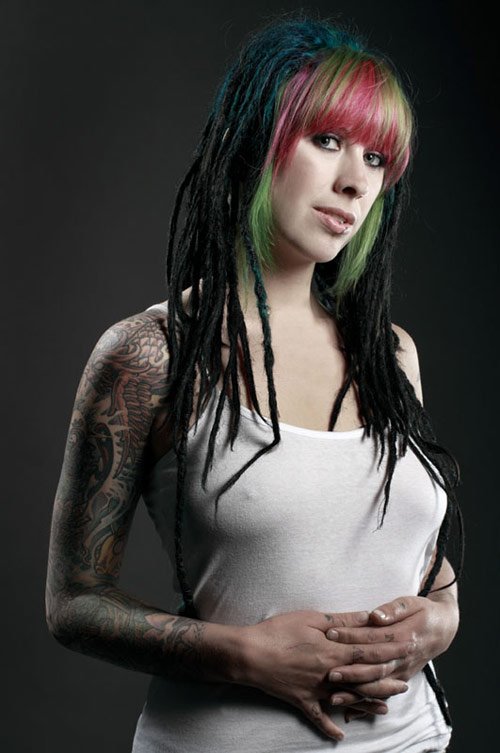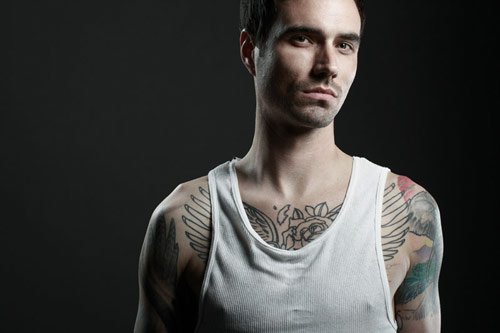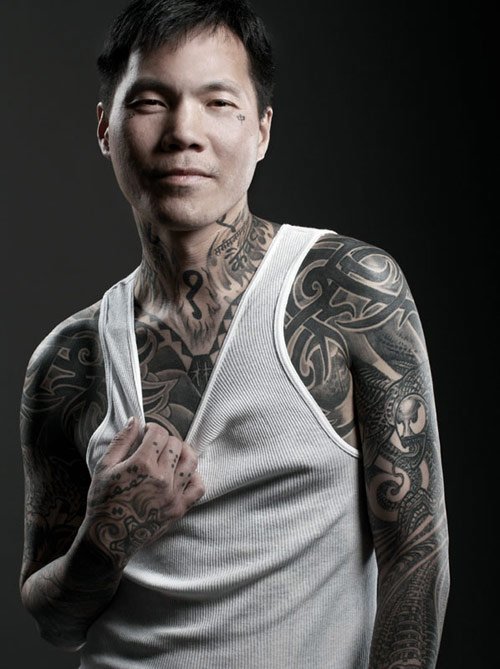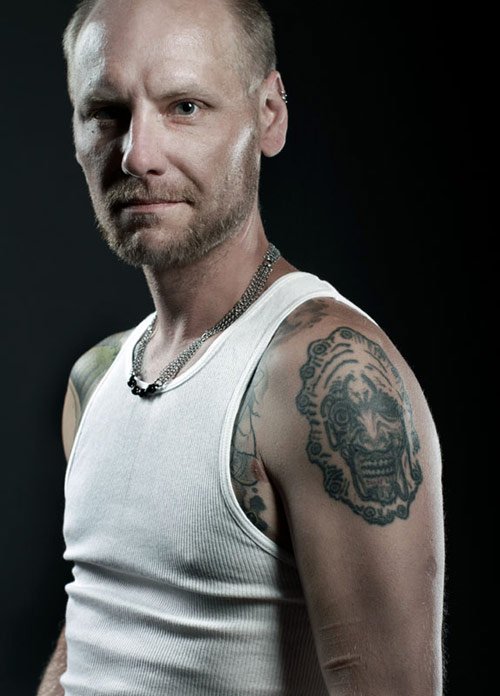 Don't forget to visit photographer's website here.