20 Cool Tattoos for Guys You Should Get
So you are looking for tattoo but not sure where to start. You think same way as many other guys. Tattoos have evolved in various ways over a period of time. They were a symbol of tribal culture and religious in earlier times but in today's time they fashion statement as well as make up accessory.
Boys and girls like to try new style of tattoos and it's a style statement for them to define attitude. Below is a list of twenty cool tattoos designs for guys you should get today. If you are in search of unique tattoo designs you will definitely like having a look at them.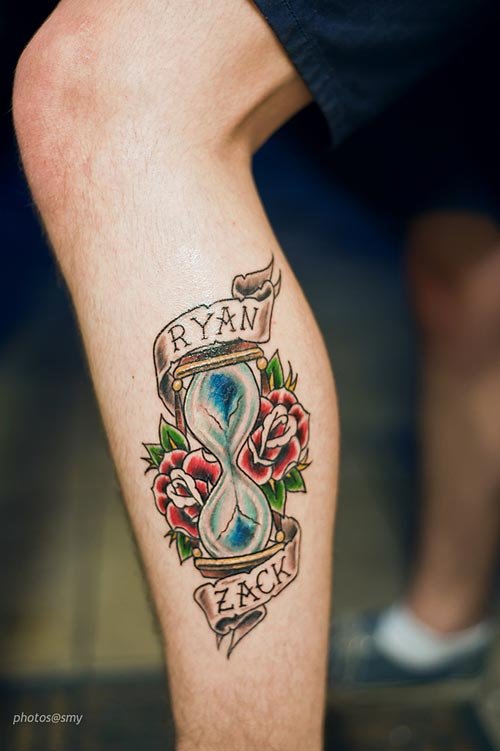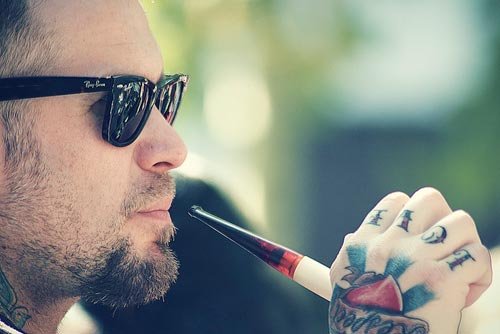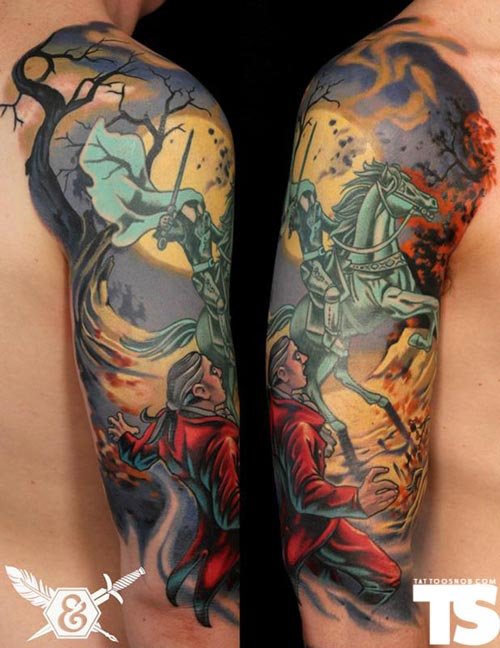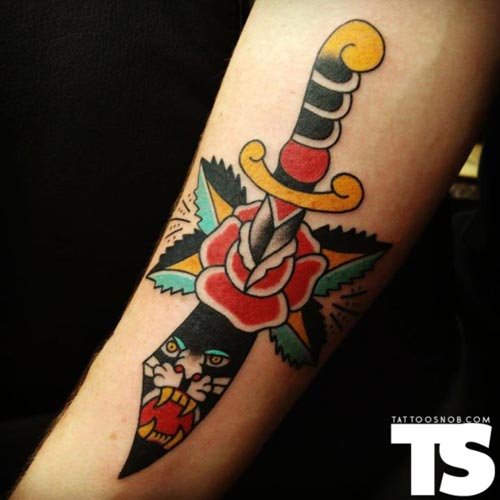 If you like this article, you might be interested in other articles on Tattoos Pictures and Tattoo Photography.