A Showcase of Beautifully Designed Dock Icons
To Mac users, the dock is hugely important. The apps that you choose to include in there will be seen many times throughout the day – and the number of apps you include is limited. If you're designing an application for OSX, it's not enough for the app to be beautifully designed – the app icon is equally as important. If the program has a beautifully designed dock icon, then it can earn its place in the menu bar and be proudly shown off. If not – then it may never see the light of day.
This desire for beautifully designed, refined and polished icons seems to be particularly strong in Mac users. While PC users also appreciate good design, Mac users tend to come into contact with well designed software more often. This is in large part down to Apple's obsessive focus on design – so much of their time and effort is spent on crafting beautiful user interfaces that it sets the standard for all other software available on their machines. Software developers who create products for the Mac often tend to follow suit – as Mac users tend to appreciate good, clean and intuitive designs.
We've brought together a collection of beautifully designed, creative and interesting dock icons – some are the official versions while others are redesigns from people looking to spice them up or add some flair. In either case, we hope you find them a useful source of inspiration for your next OSX app design project.
If you like this article, you might be interested in other article on How to Create Icons: 25 Best Tutorials.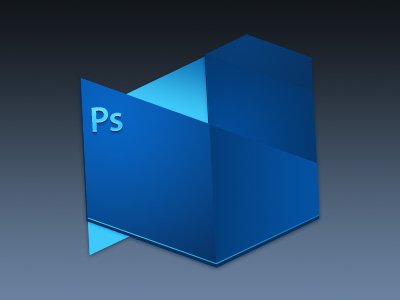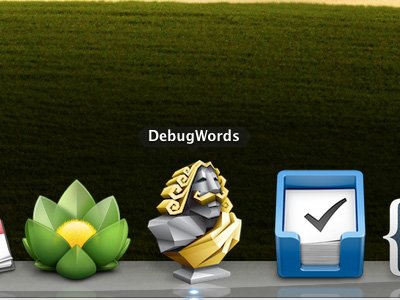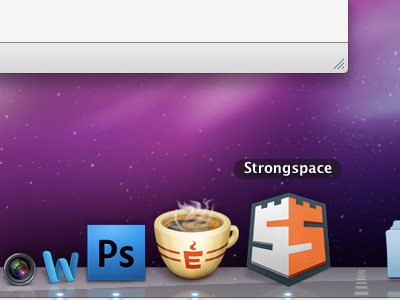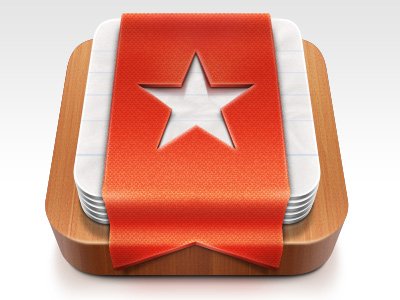 Have you found any beautifully designed Mac dock icons that you think deserve to be mentioned? Let us know in the comments.