20 of the Best Offices in the World
It's a sad fact of life that the majority of office workers will spend the bulk of their career residing in relatively uninspiring environments, such as cramped cubicles or white walled offices. Although some jobs are best suited to a clinical feeling office, it can be hard to let your creative side out when there is nothing in your surroundings to visually stimulate you.
Despite this, there are some aesthetically stunning offices around the world that very lucky people get to spend 5 days a week working in. The majority of these are owned creative and tech based companies, where inspiration and creativity plays a vital part in the success of their employees.
It's important to reach equilibrium between functional and inspiring, and we've crawled through the internet to pick out some of the best offices in the world, and collated them below.
Selgas Cano – Madrid, Spain
Google Office – Zurich, Switzerland
Red Bull – London, England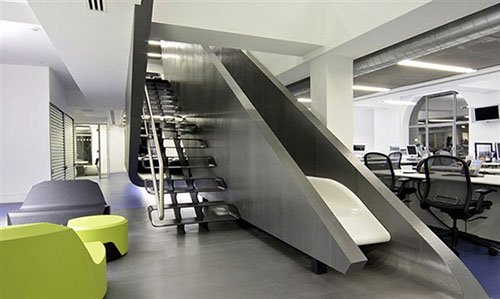 Bastard Store – Milan, Italy
Ogilvy and Mather- Guangzhou, China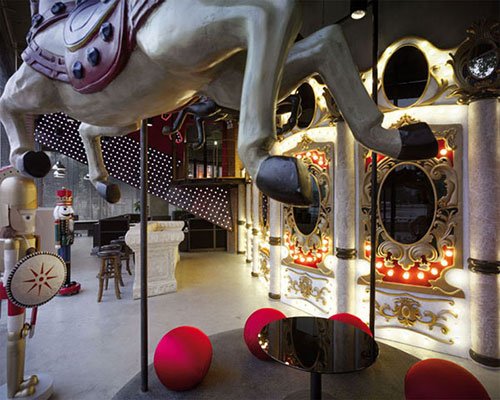 Skype – Stockholm, Sweden
Saatchi & Saatchi – Bangkok, Thailand
Nicolas Tye Architects – Bedfordshire, England
Quirky – Manhattan, New York
Tumblr – Flat Iron district, New York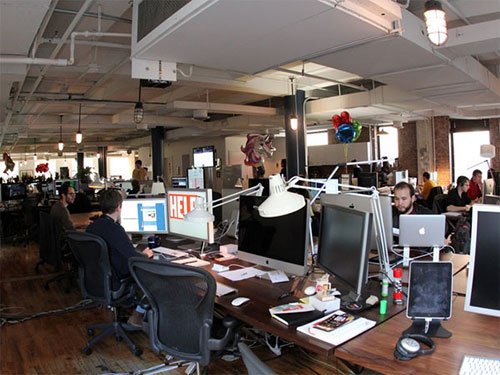 Saxo Bank – Copenhagen, Denmark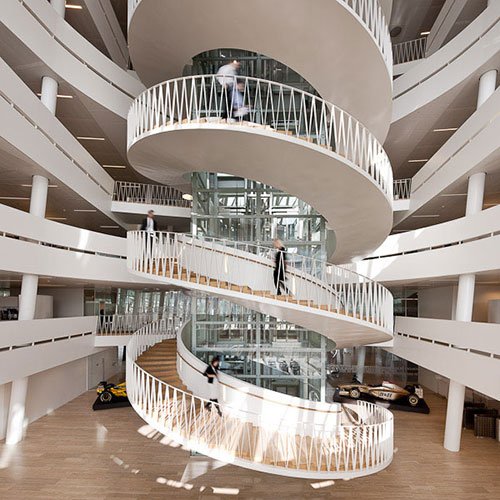 Square – San Francisco, California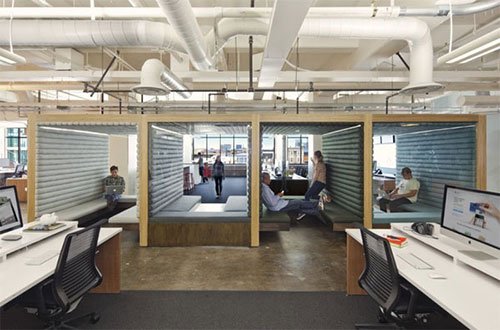 Microsoft – Vienna, Austria
Airbnb – San Francisco, California
Urban Outfitters – Philadelphia, Pennsylvania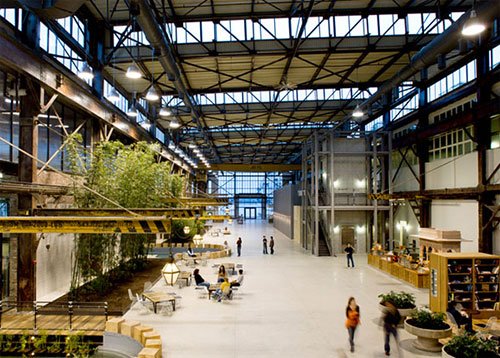 The M@dison – Detroit, Michigan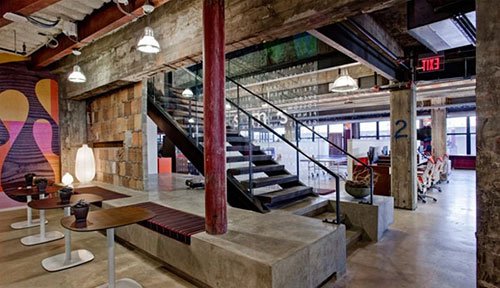 Mojang – Stockholm, Sweden
Wonder Factory – New York City
Predicta – São Paulo, Brazil
Inventionland – Pittsburgh, Pennsylvania
That completes our list of some of the coolest offices in the world. We hope it doesn't make your place of work look too bland, and if you work in an awesome office get involved in the comments below!